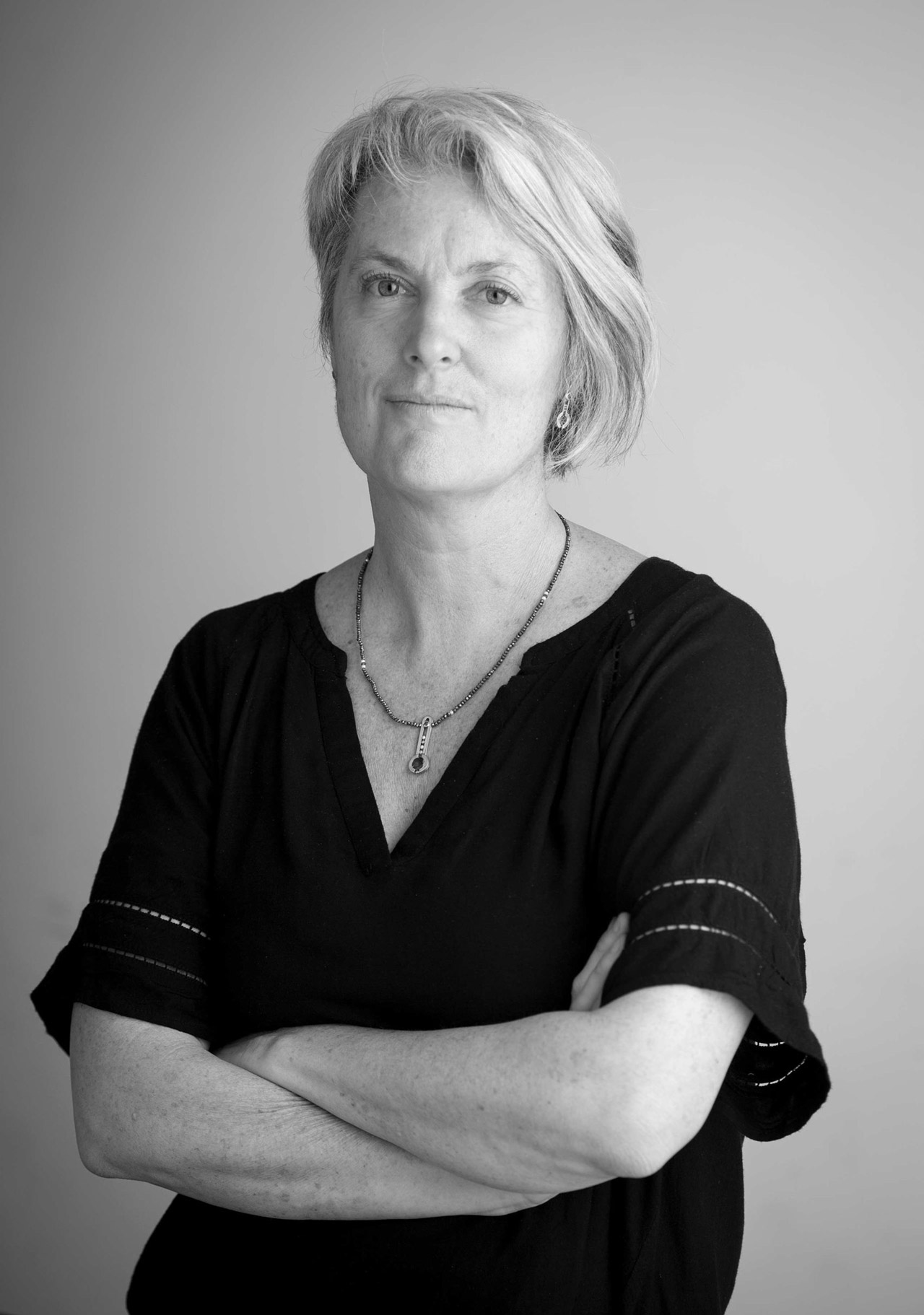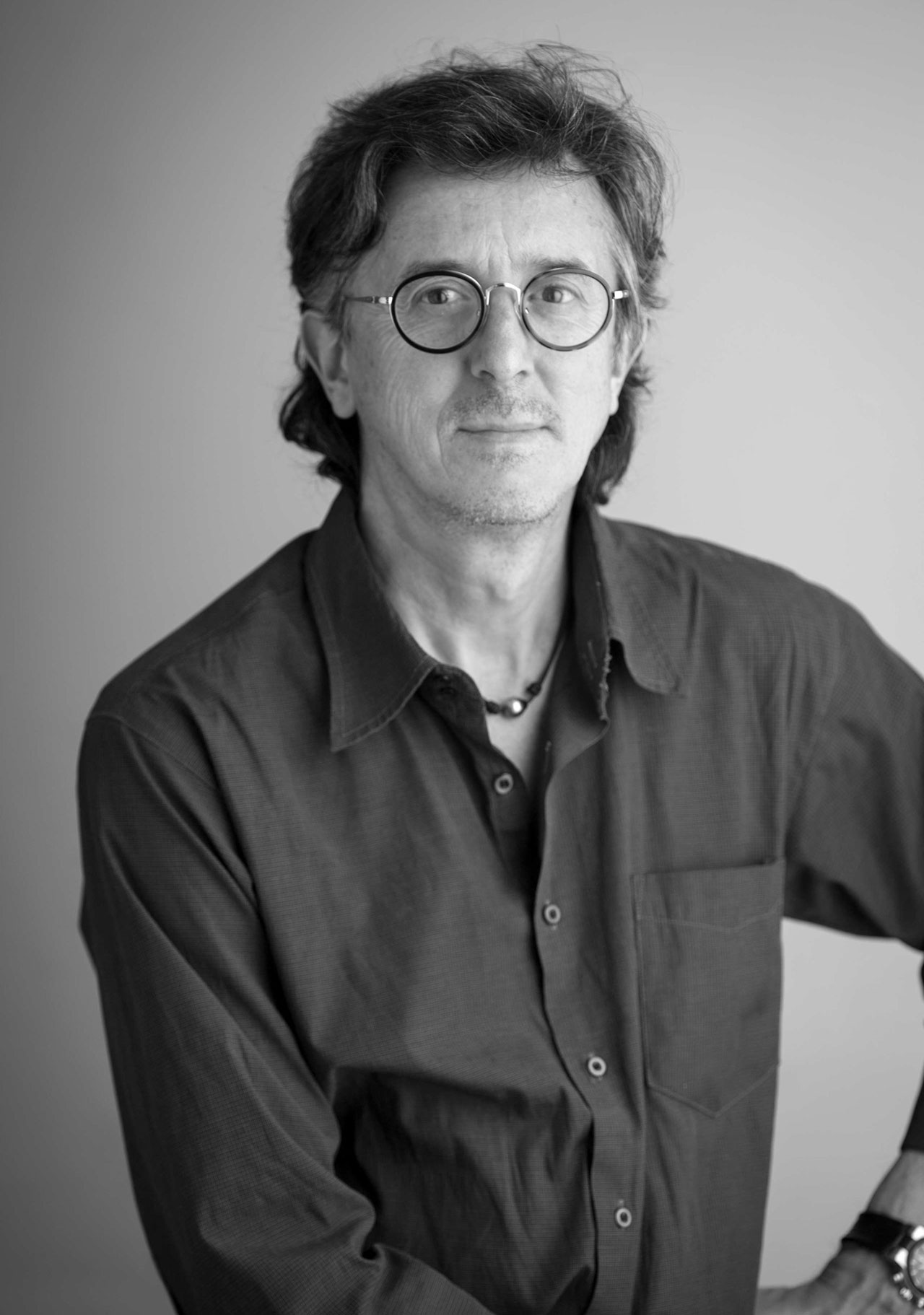 Swiss-born Annegret Morf brings all the romance and history of her experience as an art restorer and violin maker to her creative role at SERAFINO. Her academic training in these arts spans the globe, and includes years spent in Florence, Italy and Basel, Switzerland. In these great centres of culture and artistic achievement she absorbed the secrets of masters in European art, design and fine craftsmanship.
"For some years I have been completely dedicated to making jewelry. The weightless and musical character of some of my pieces—juxtaposed with a more solid, sculpture-like style of jewelry—speaks of my past as a violin maker.
The choice of a stone or the sequence of elements composing my creations is the fruit of constant research. The subtlest nuances of colour, cut and design detail profoundly influence the end result.
I am also very interested in the interaction between the jewelry piece and the person wearing it. A piece of jewelry is like a story or a poem. When well done, it possesses a singular character that interacts with the character of the wearer, and both are enhanced.
I strive to create true poems that adorn the uniqueness of each person who shares my love of beauty and enchantment."
Born in Naples, Italy, the son of shoemakers, Antonio Serafino has cultivated an intimate passion for fine crafts since his childhood. As a young man, his dream of becoming a jeweler led him to Florence, where he studied this art in various schools.
In Florence, a jewel of the Renaissance and symbol of refinement, he completed his prestigious apprenticeship in the workshop of celebrated master jeweler Franco Franchi. Among other distinctions, Antonio was certified as a master goldsmith by the Accademia Riachi, also in Florence.
Building on his solid traditional knowledge, Antonio specialized over the years in high-end jewelry making.
More than 20 years of daily labor at the bench, plus a constantly renewed education in disciplines including stone setting and gemology, have made him a virtuoso of the craft.
His design aesthetic, deeply rooted in culture and tradition, strives after purity and sophistication. It is influenced by many things: from geometrical forms and motifs of ethnic origin to graceful curves and patterns inspired by nature, art history and science.
Antonio Serafino's contemporary style is in constant evolution and reliably channels the aesthetic tendencies of our time.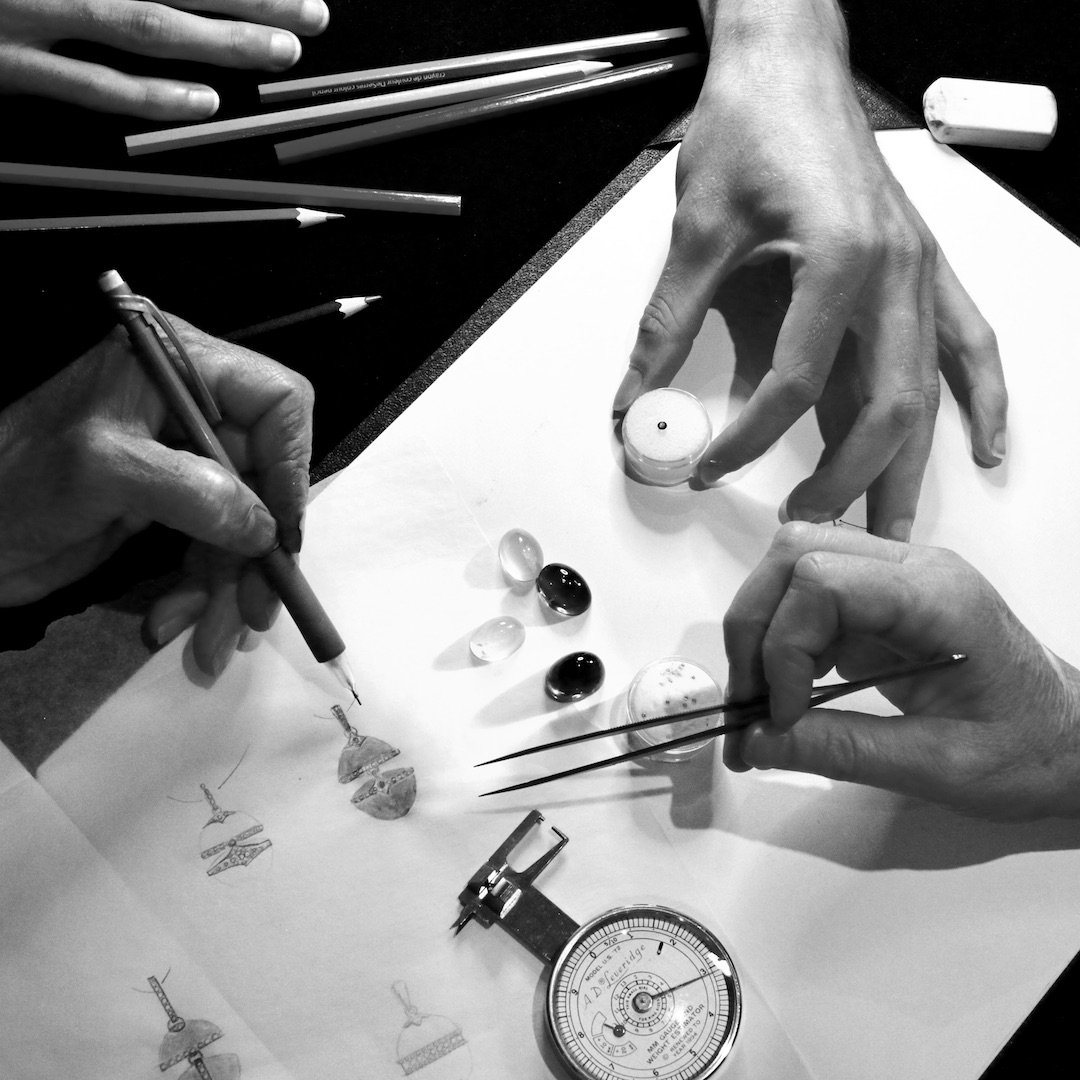 Our principles
and practise
"We dedicate ourselves to jewelry making at its highest standards. We strive to practise its finest traditions with knowledge and love, while always aspiring to add something new and exciting to the ancient craft.
We dedicate ourselves to the happiness of our clients, and we work with extraordinary care and devotion to please them.
We offer them our strict adherence to quality, honesty in business, and exceptional, detail-driven service every hour of every day.
We hope that our values will continue to match the expectations of our clients and colleagues, now and in the years to come."