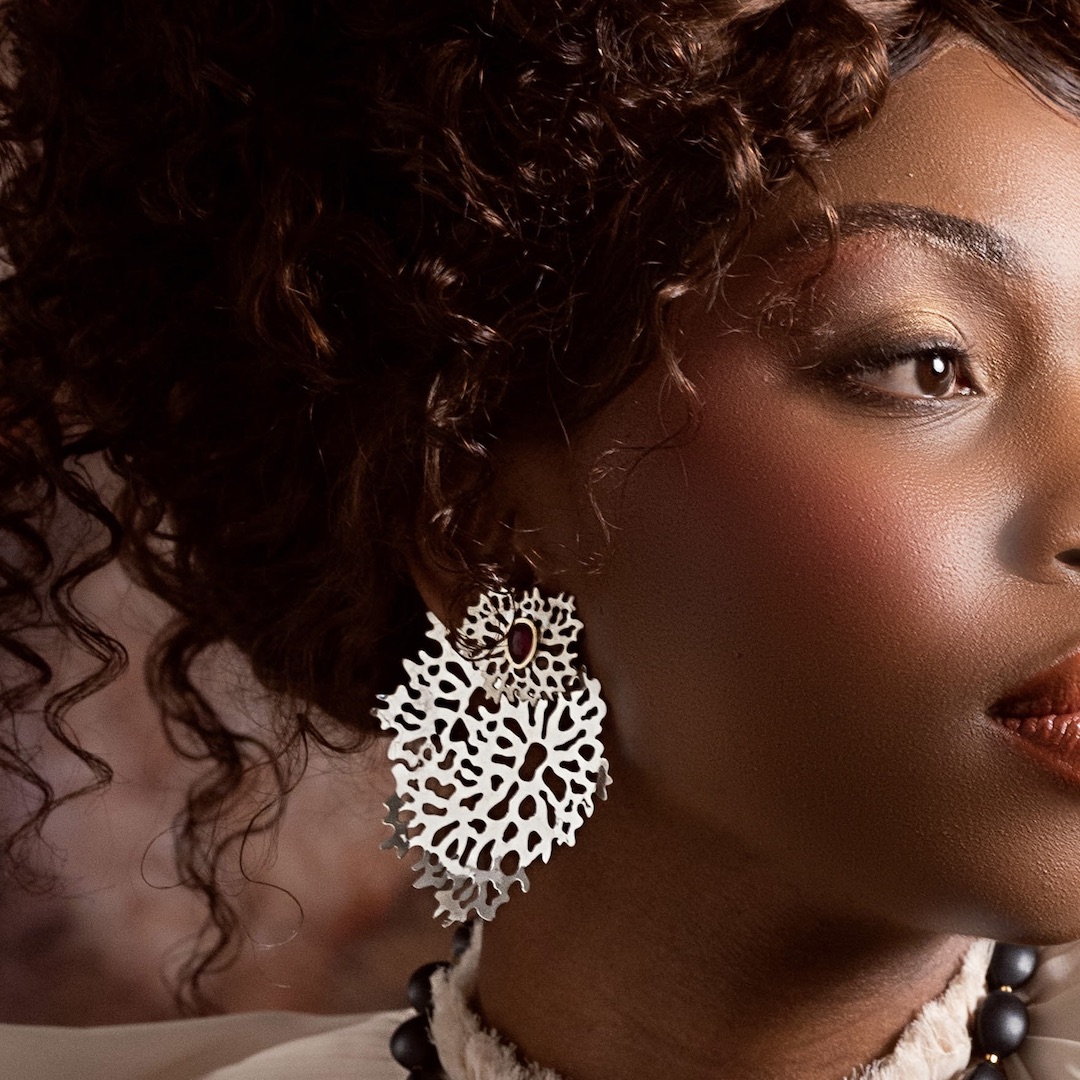 Hand-crafted earrings that elevate you
When Annegret first eyed Antonio, he was wearing jeans and a black leather motorcycle jacket. He sported a minute diamond stud and a tiny yellow gold hoop in his left ear. Who would have thought that together they would one day own a successful jewelry art studio in Montreal? And be written about in magazines?
Frame your features with these original, charismatic earrings & studs in gold, silver & platinum. Augment with gems, stones & pearls for a signature look of love, heightened.