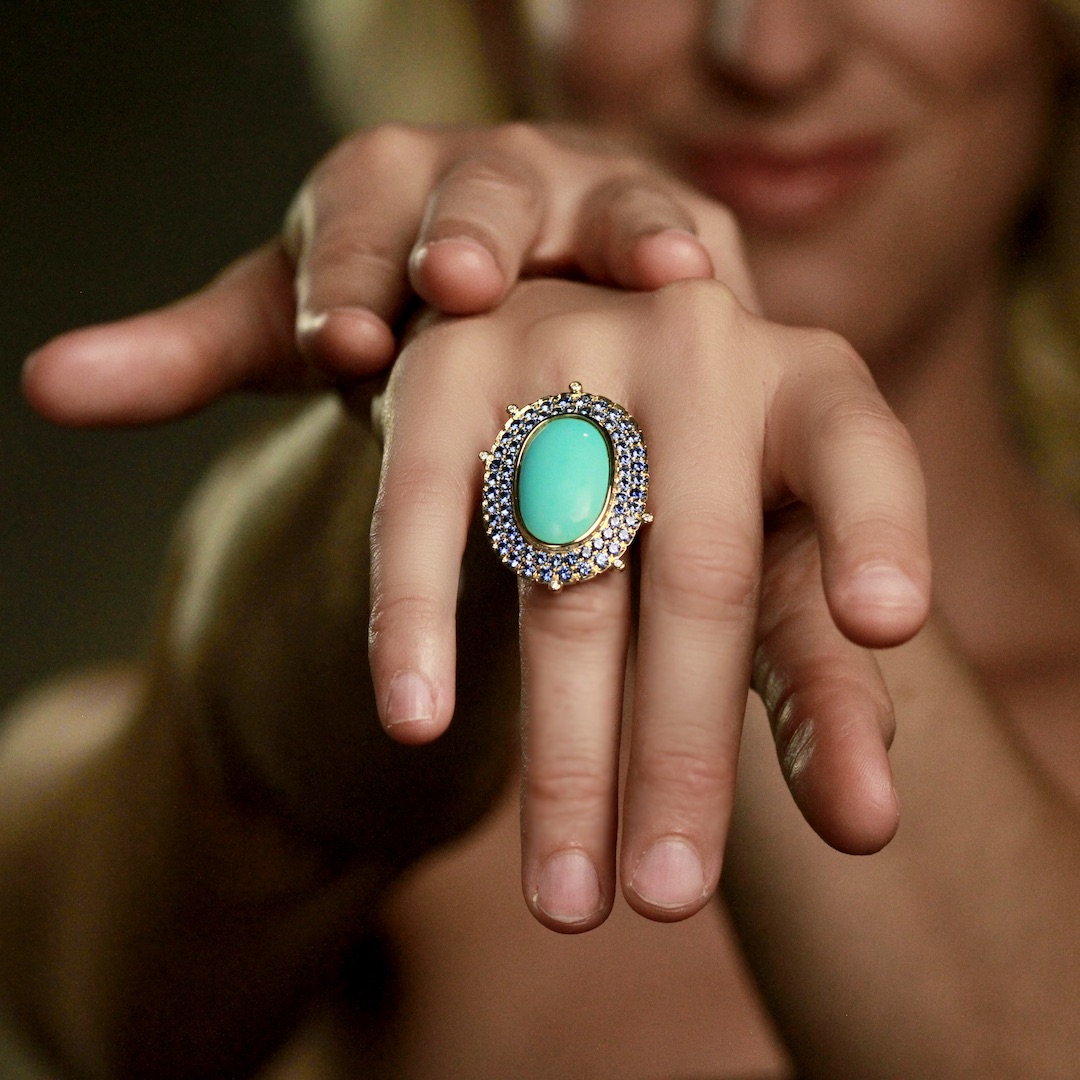 Hand-crafted rings that illuminate you
Annegret got her first ring in Paris, the City of Light. It was just before boarding the grand ocean liner, SS France, that would take her family to New York. She was almost four years old. The ring was a simple affair in yellow gold, set with her birthstone: a tiny, luminous ruby, bright as a star.
Capture the sun, moon & stars on your fingers with effortless chic. Create your own storied universe in gold, silver, platinum, fine gems, stones & pearls. Embrace the light.