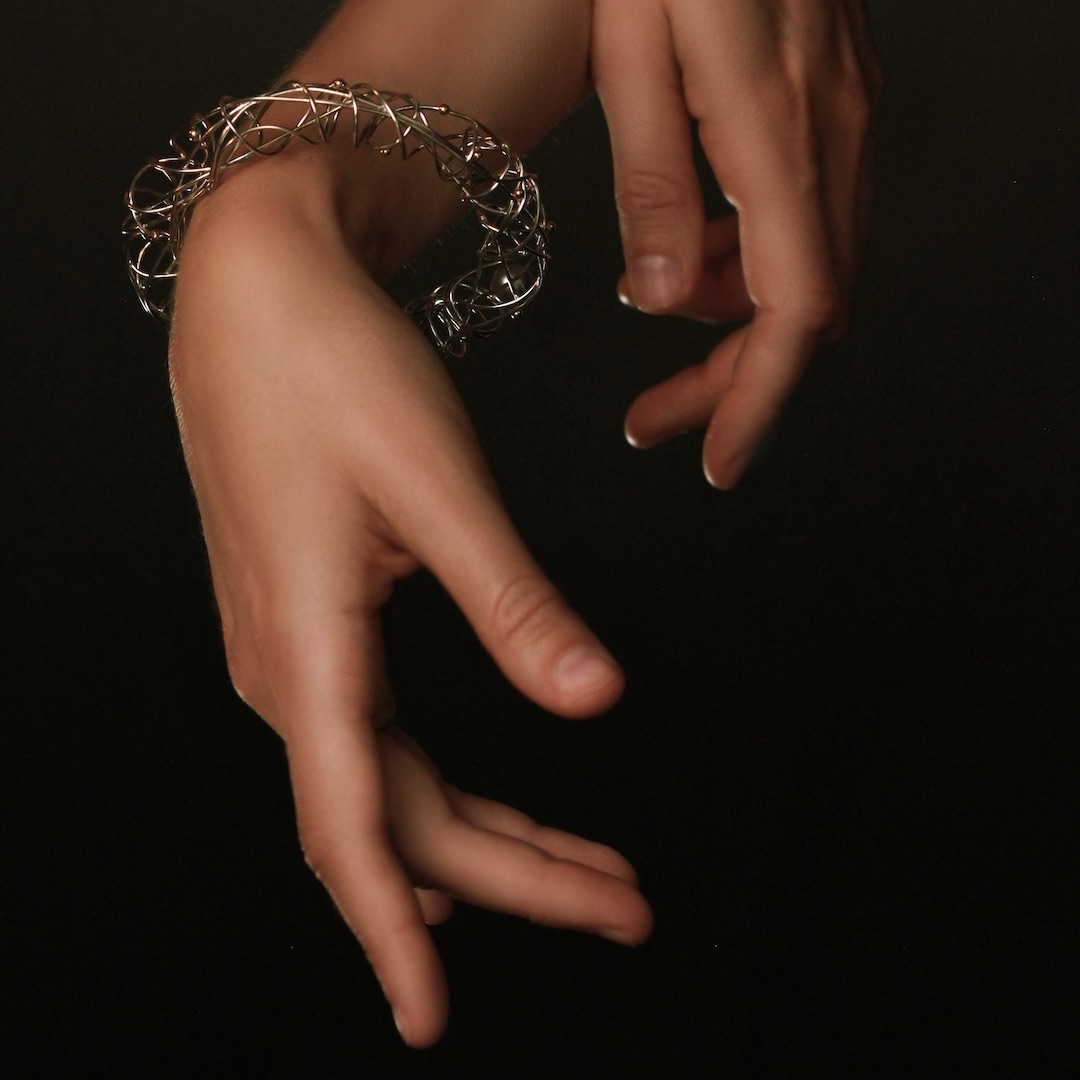 Hand-crafted bracelets that complete you
The first gift Antonio gave Annegret was a sterling silver bracelet inlaid with abalone and onyx. That was when Antonio was still dreaming of becoming a master goldsmith. After 30+ years Annegret still cherishes this gift, not just for its beauty but for what it symbolises: the first flowering of a decades-long love.
They're detailed in gold, silver & platinum & glittered with gems, stones & pearls to add sex appeal. Like the touch of a lover, these bangles, cuffs, chains & bracelets complete you.