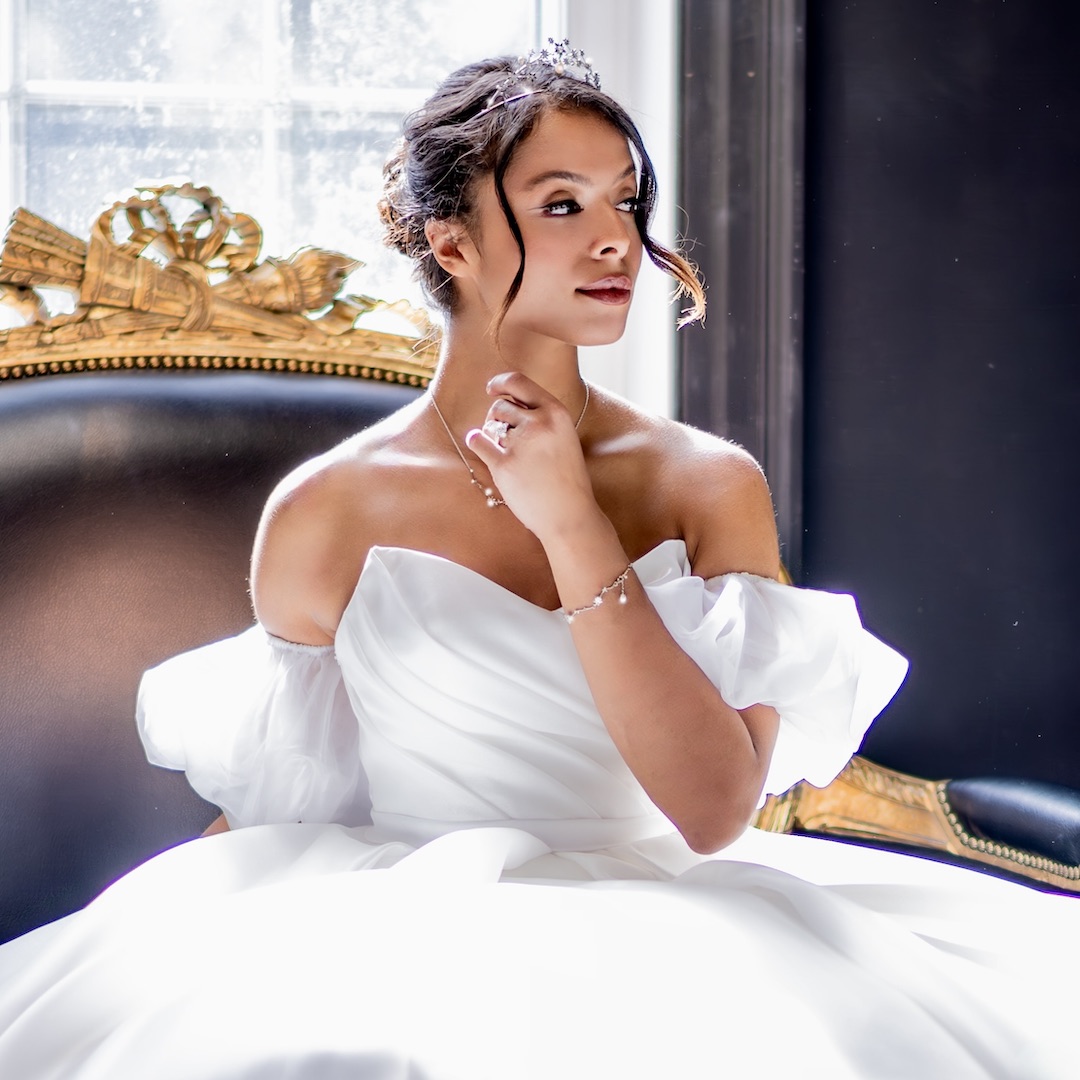 HAND-CRAFTED : WEDDING STYLE & ELEGANCE
As the saying goes: the cobbler's children wear no shoes. Annegret and Antonio received their wedding bands one year after their wedding—from Antonio's parents. In the world of making hand-crafted jewelry for others, sometimes time stands still for you.
Choose bridal and engagement rings, chains, earrings and more in classic or modern gold, silver, or platinum designs. Add gems, stones & pearls for fire. Pledge your eternal love in eternal style & elegance.